---
Welcome to the Library
---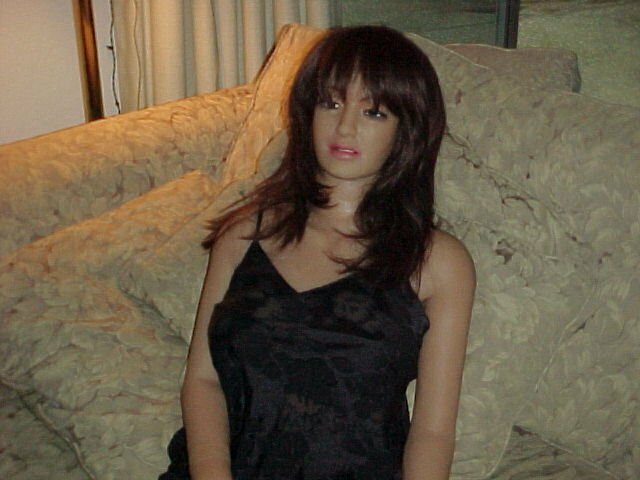 Here's the first doll for this year. Her repairs were extensive but a great improvement in the dolls condition overall. Take a look at her large index page with over fifty pictures of this doll from start to finish.
---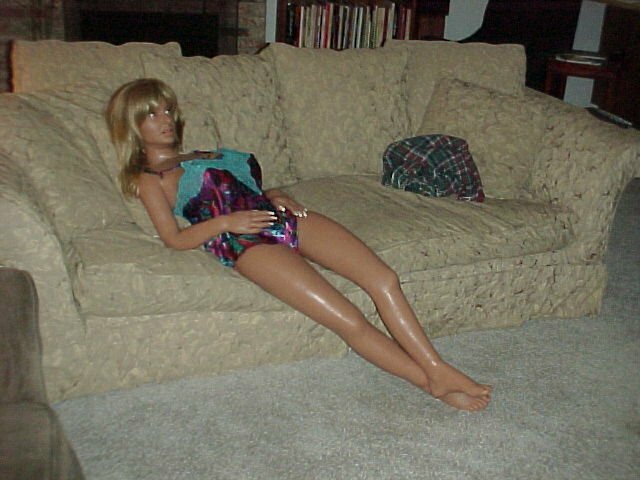 This is a brand new Stephanie doll. There are several pictures of this doll and a photo shoot with the Blue doll as well. Here are some really great pictures. Be sure to check out this doll in her red wig..
---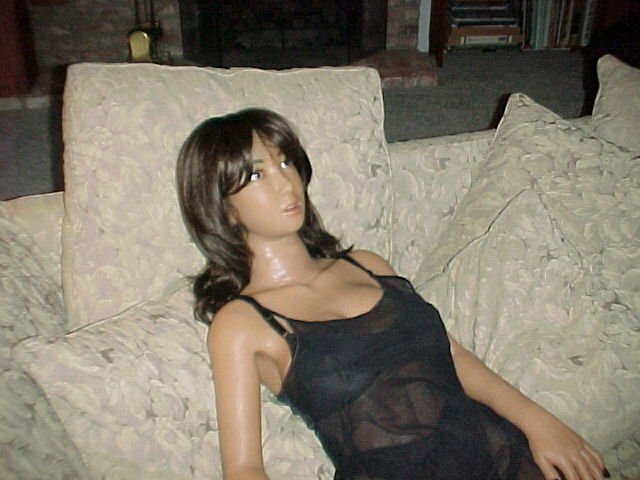 This Mai doll is a body two. She is a beautiful doll and a rare head nine. She has be sitting for some time and needed some work. Her neck pictures and breast surgery will be added to the surgery section of the site. Enjoy her photos.
---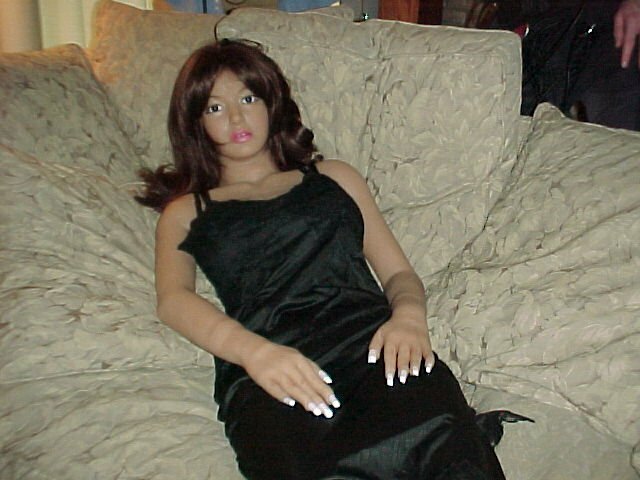 This body two head four combination is a "leah" doll from the company but I have named her Gillian after a friend of mine. She's a beautiful doll and in great condition.
---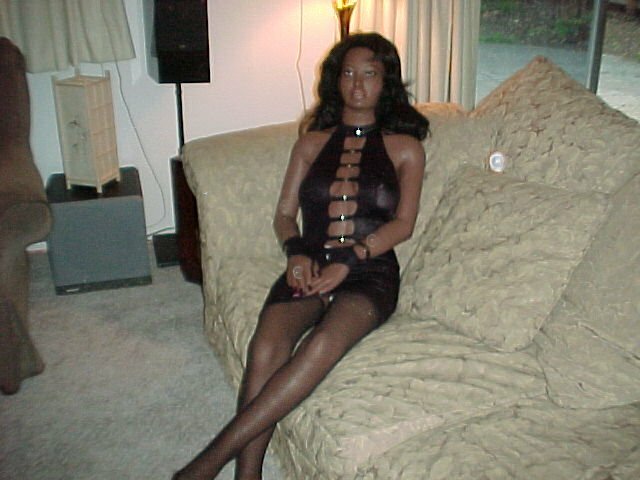 This doll is a head six body two combination with an African skin tone. I am proud to present my very first Realdoll with this skin tone. She is one my most favorite dolls to date. She is an exact copy of the doll from Realdoll The Movie.
Enjoy her picutres...
---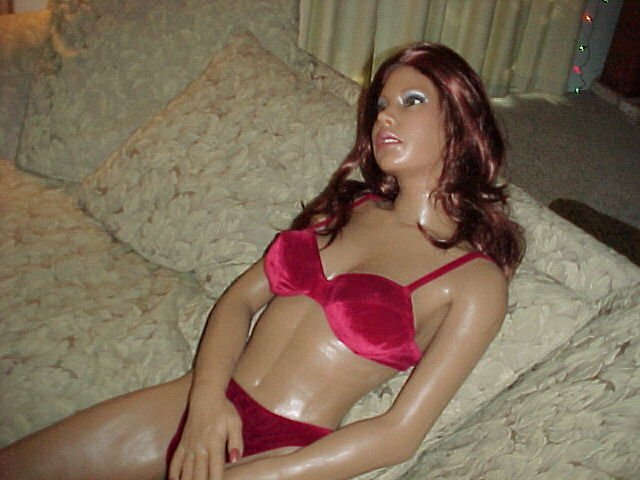 This is a brand new body one head one doll.
This is the new breed of Realdoll with stiffer joints and harder body skin. The doll is very durable and will last for a long time to come.
She is pictured here with two different wigs so see how different a doll can be with the simple change of hair. Enjoy...
---

This is a body two head six combination. She is a fairly new doll that has been used as a photo model only. This doll has had no sexual contact what so ever. She did need a breast lift and jaw replacement but over all this doll is in perfect condition.

This is the link to Hilary's surgery pictures.
---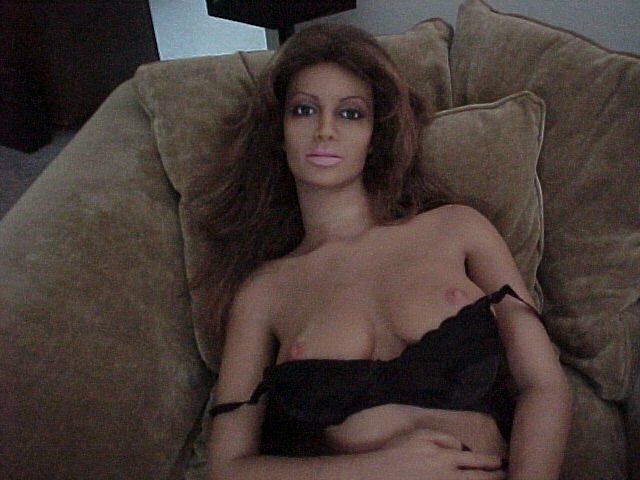 This is a body one head five combination with blue eyes. I have named her Alexis. She has been a show room doll and a photo model for several photographers. She is an excellent condition doll and is not a used model. She is one of the last soft skin models in this body style.
---