---
Welcome to the Dining Room
---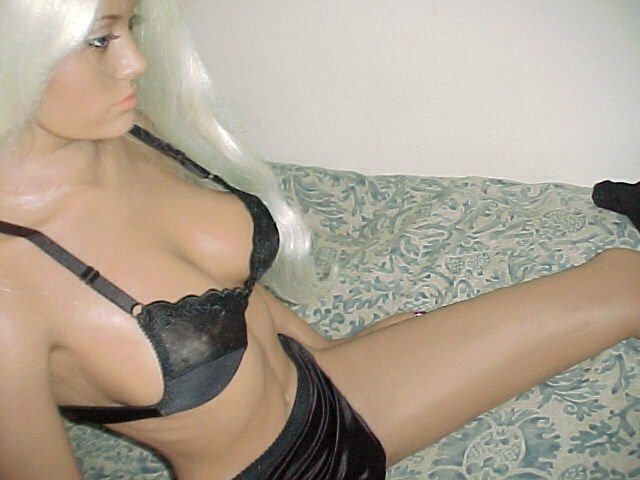 This Stacey doll made in January of 2001 is a great looking doll From Abyss. She is a head three body one combination. Take a look at her photos and see this beauty close up and personal.

---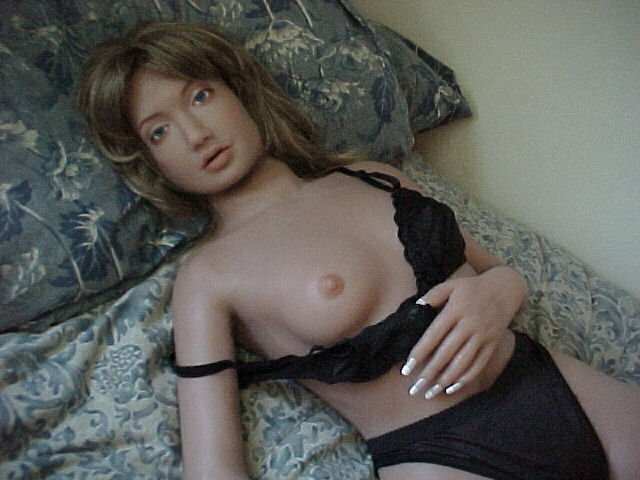 Here is Amanda Doll. She is a rare doll and as beautiful as they come. She is a body four head seven combination. There are several pics of her to enjoy so click away.
---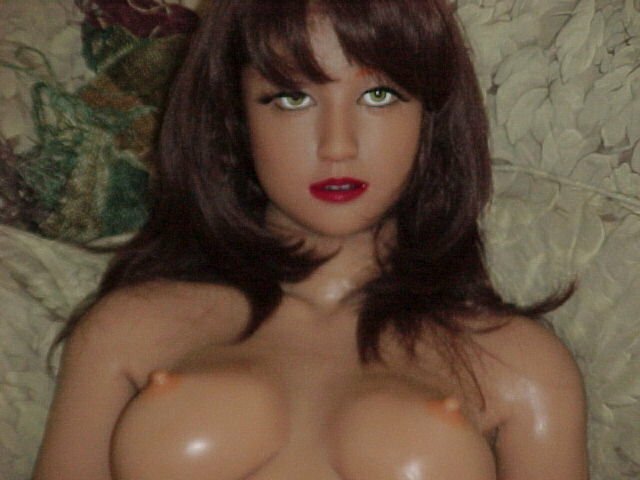 With all of the dolls that have come and gone none have been more beautiful than this Mia doll.She is a body two head nine combination with tan skin. Enjoy her photo's!

---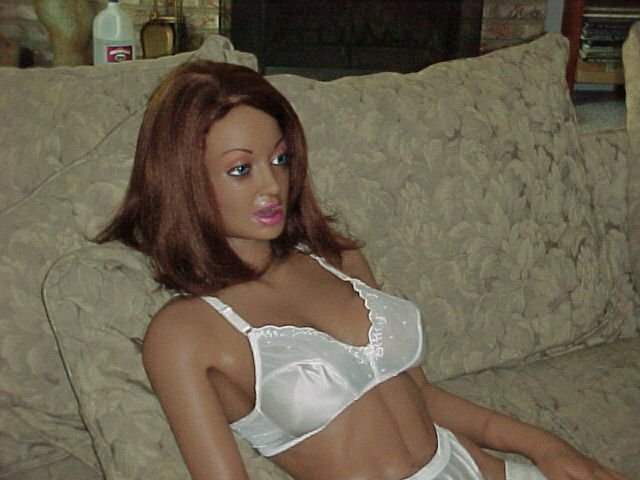 This Leah doll was stored in her crate for much too long but after some work is in much better shape. She is a body two head four combination. She looks great in her photos.
---
This is Amber doll. She is about a year and a half old and absolutely flawless. Her former owner took amazingly good care of her. She did have some sagging of her breasts and one knee that came unscrewed. Her surgery photos along with her body shots are available on the same index page. Amber is a head eight body five combination.
---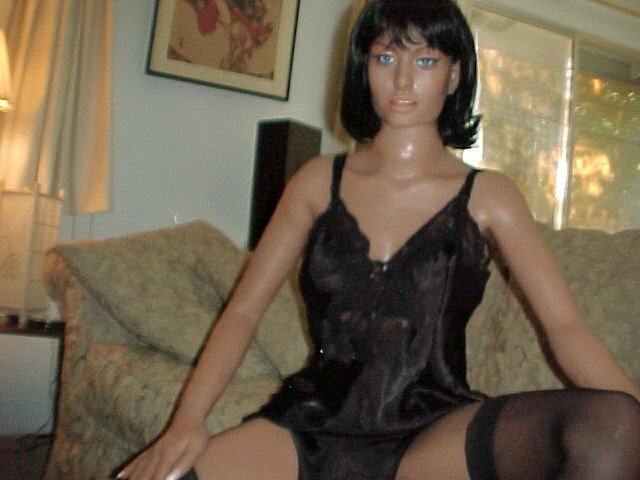 A brand new head three body one combination this doll is beautiful. She had a neck repair problem but was easily fixed. Her skull broke at the bottom tab where the bolt attaches to the neck. Tawny's repair will be of great help for those people who have the same neck problem.
Click on her picture to get to her index.
---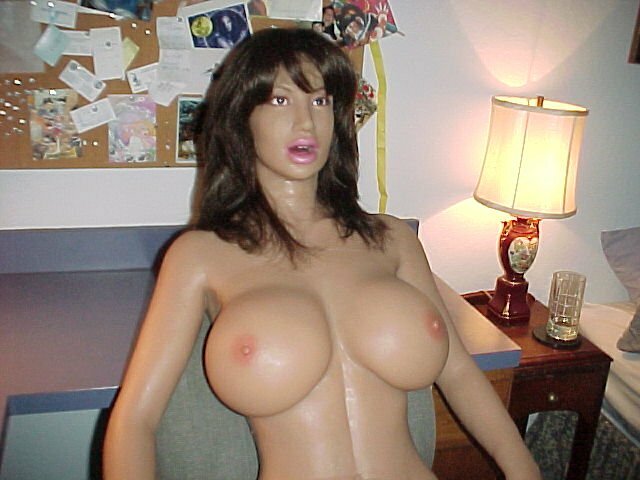 Another big booby doll this body three head two combination is stunning in her beauty. With a breast lift and a little cosmetic repair Joy is a pleasure to see. Click on her photo to get to her index page. Her surgery photos are included with her regular pictures.
---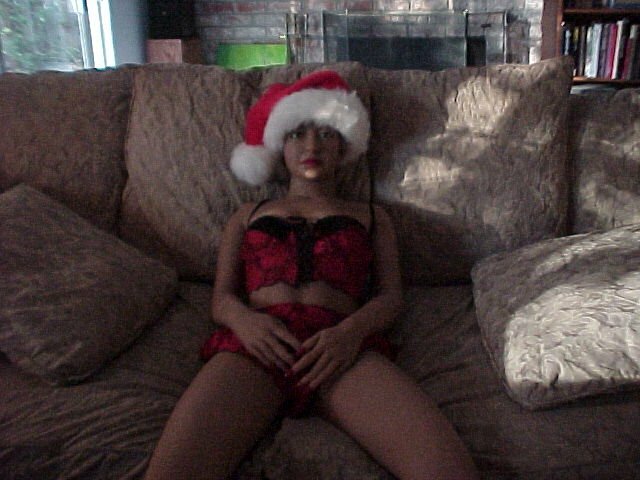 This doll is a body four head seven combination. Her full array of photos can be viewed by clicking on her picture. She has two different sets. Enjoy her holiday cheer...
---
---