---
Hilary's surgery photos and a couple of extra goodies...
---
Here are several shots of the dolls breasts before and after my enhancement surgery.
There are also some jaw hinge replacement pictures and one other repair job. On the inside of her mouth the top of the mouth opening on the inside of the skull had a large area where the silicone created a bubble. I added a large amount of silicone to fill the area and add integrity to the area. These pictures are hard to understand but I used them anyway. Look closely and you can see what I'm talking about.
Enjoy...
---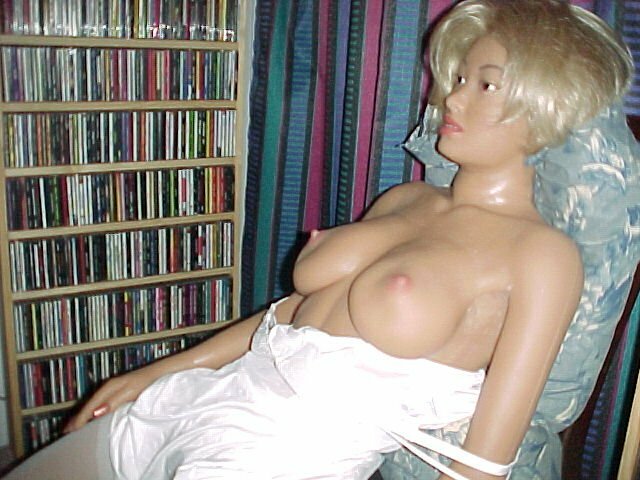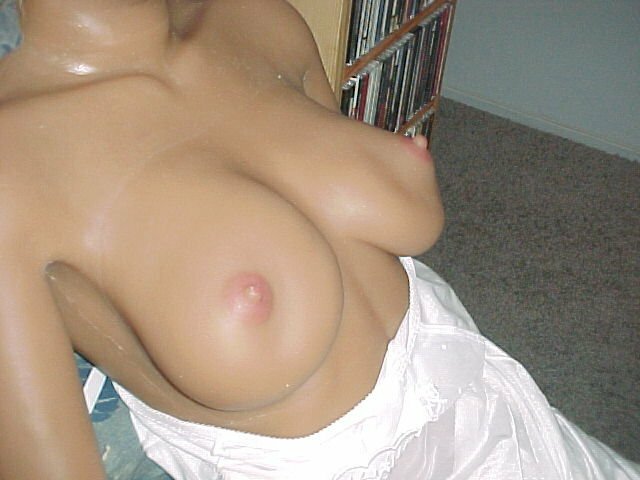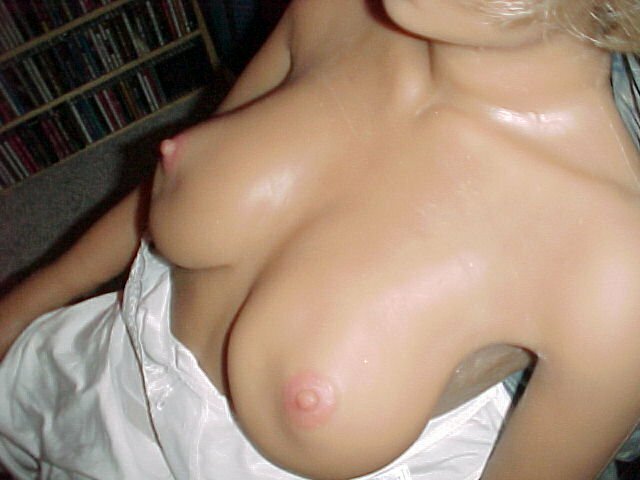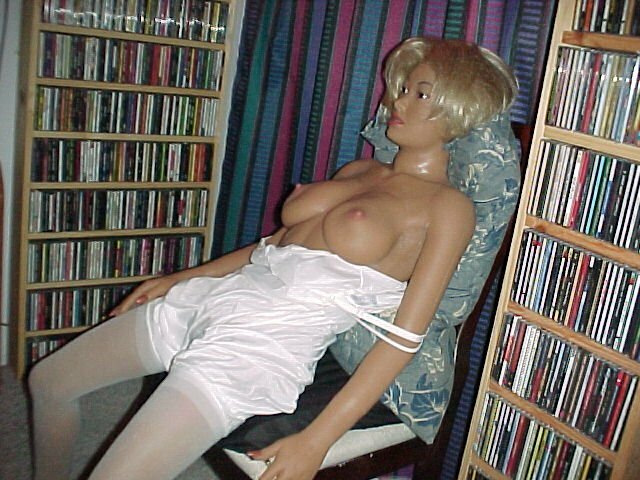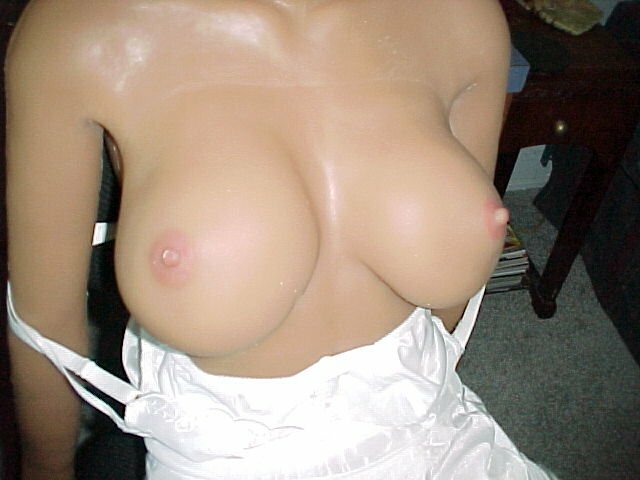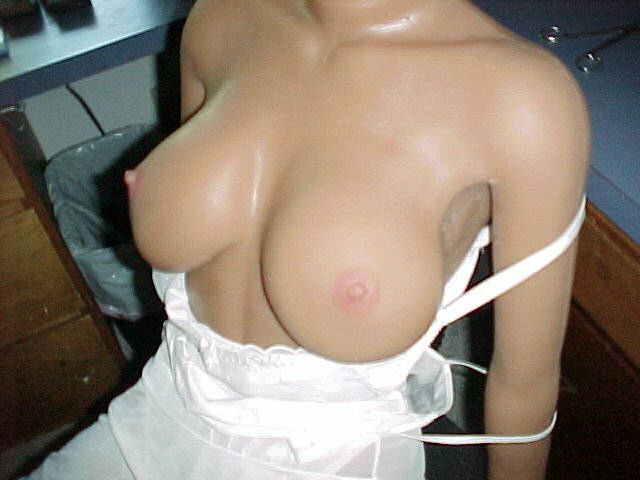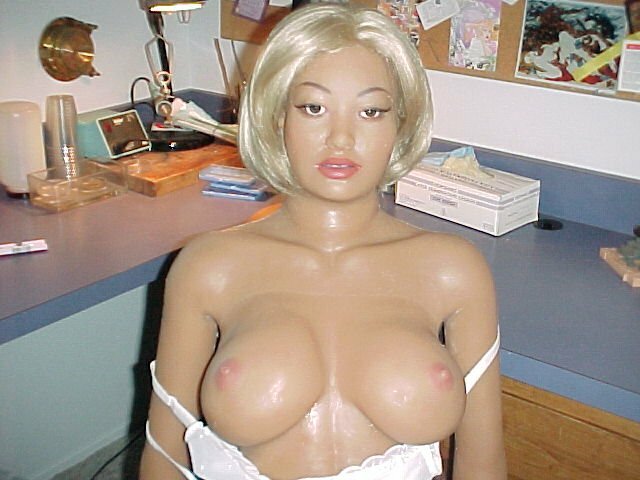 ---
Jaw relacement and bubble fill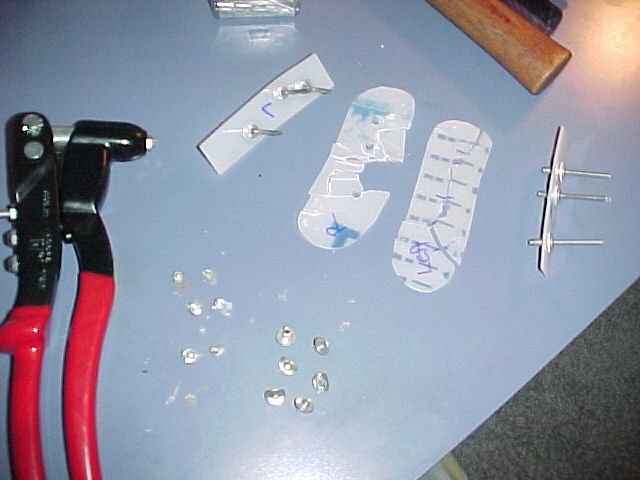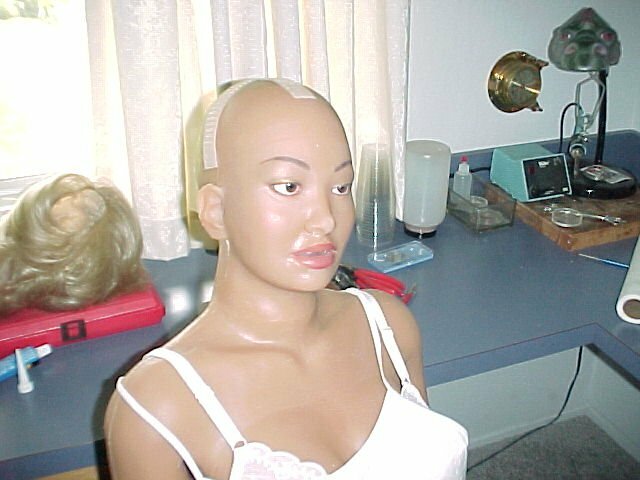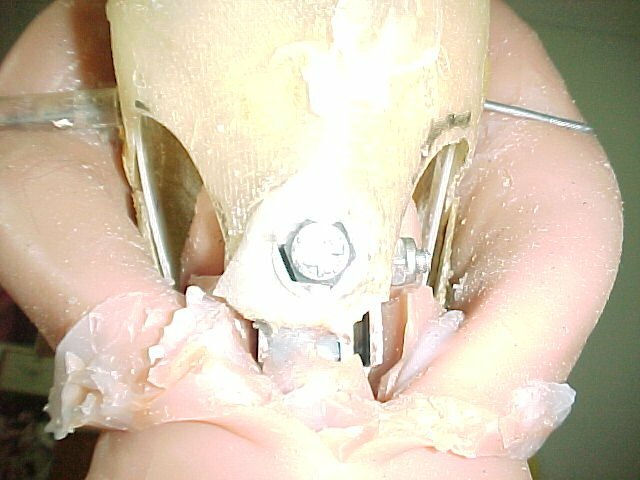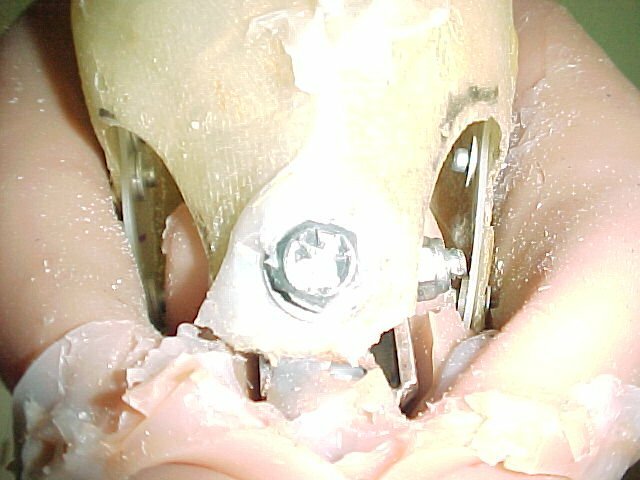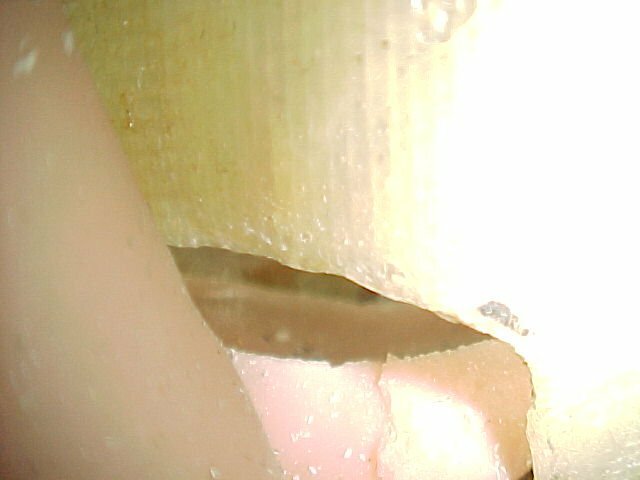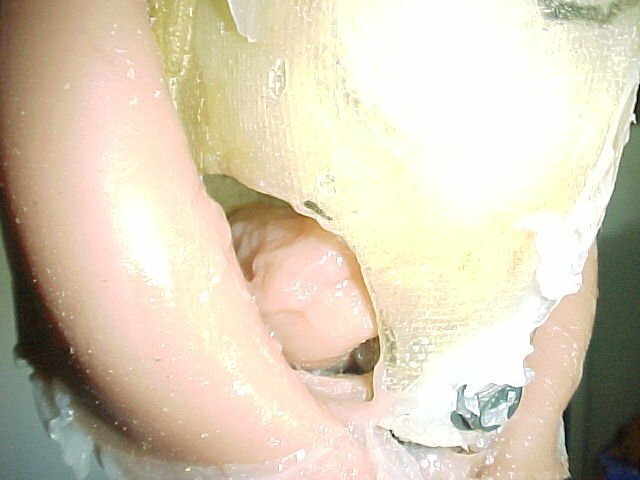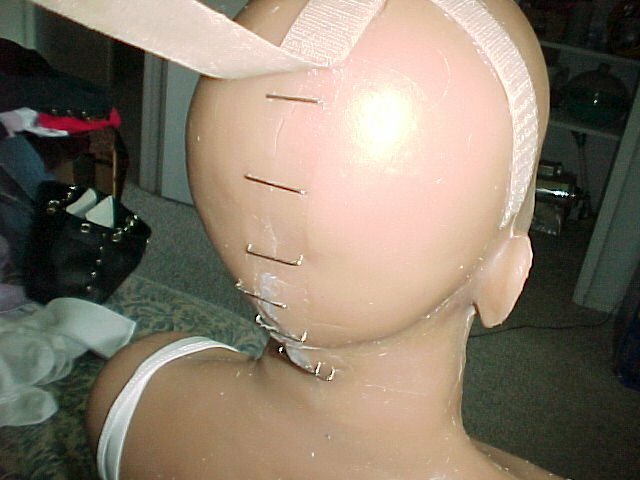 ---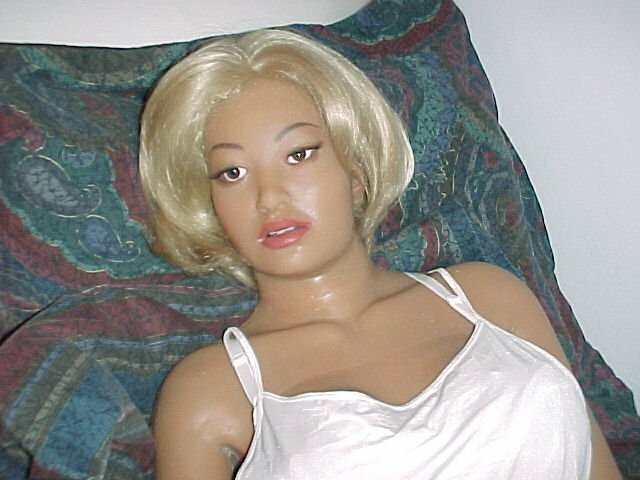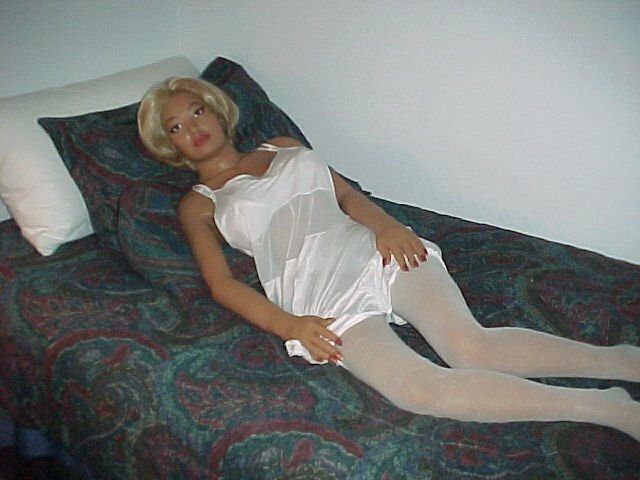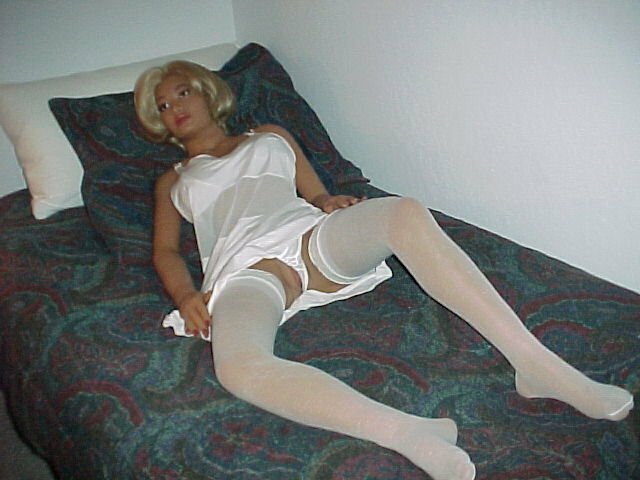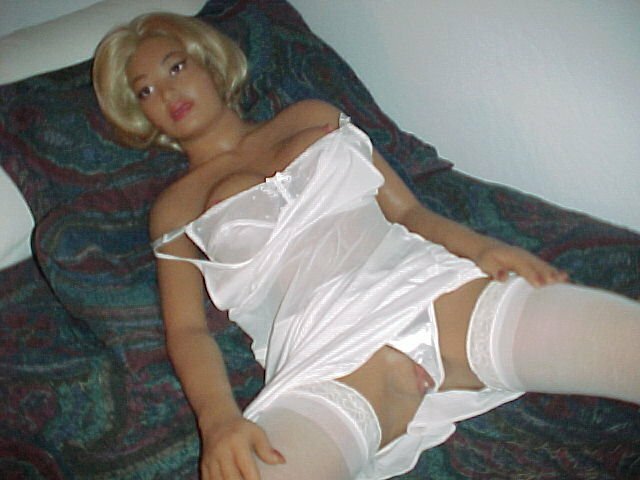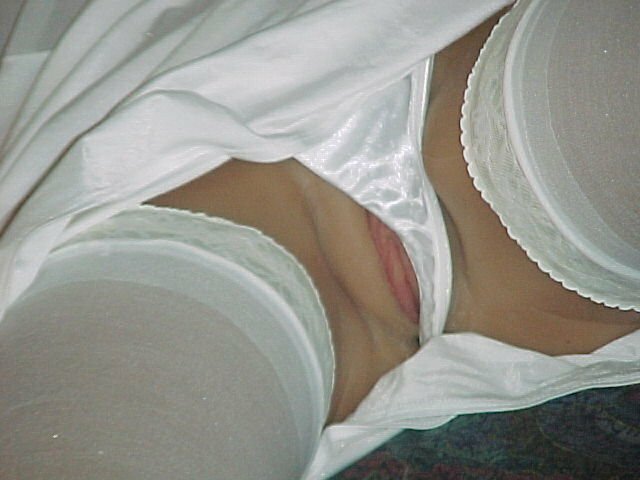 ---
Hilary's Index..