---
Cassandra Doll
This is a body one head one doll from Abyss.
This doll is the new breed of doll with harder skin and stiffer joints. Due to the stiffness of the doll I didn't move her as extensively as some of the others. I'm trying to preserve her for her new owner. She had two very small tears around her crotch and needed her head assembled to her body. This doll is absolutely brand new.
---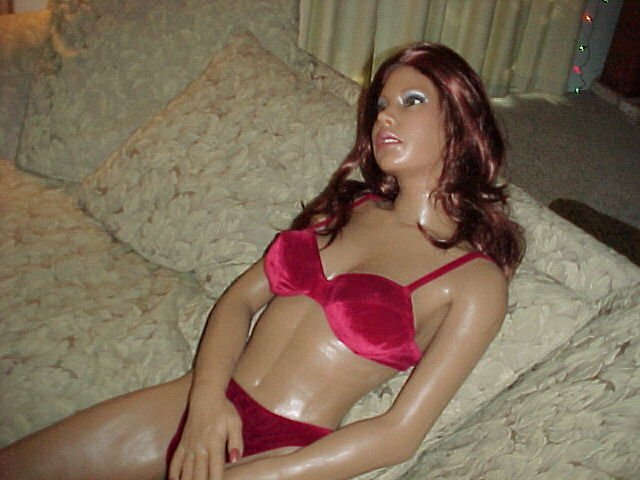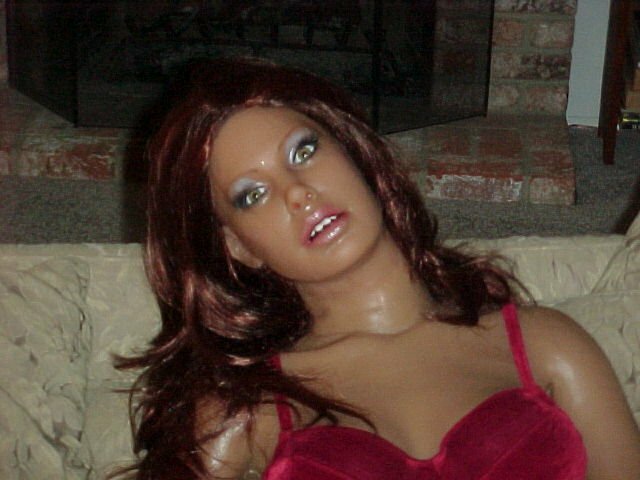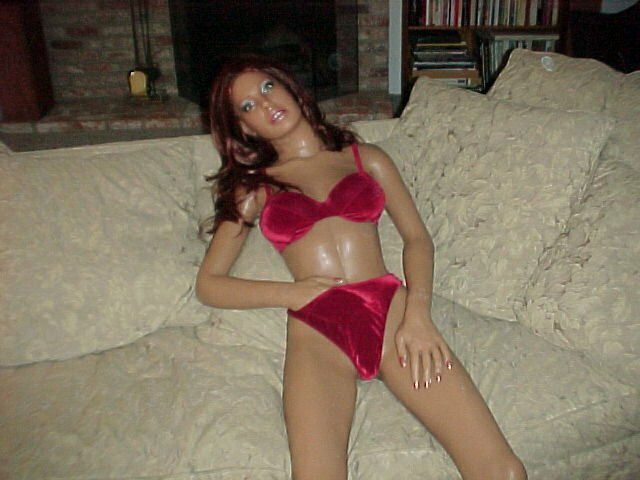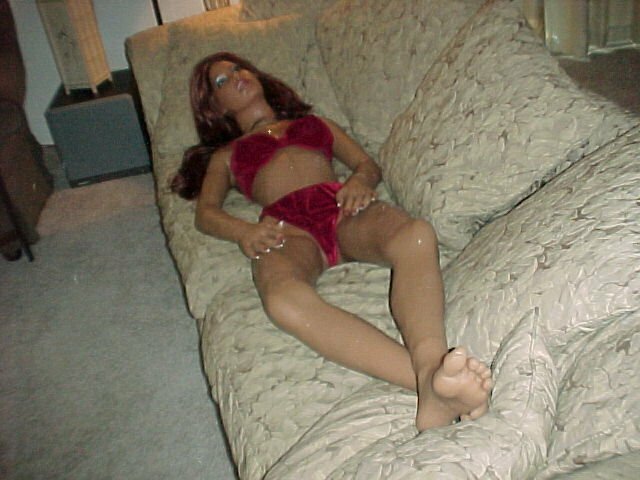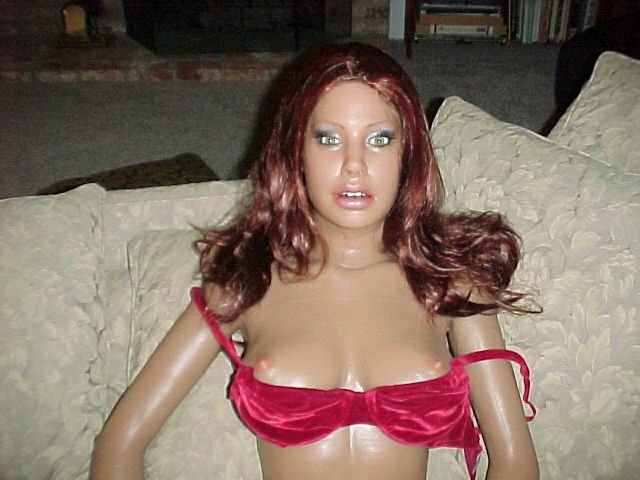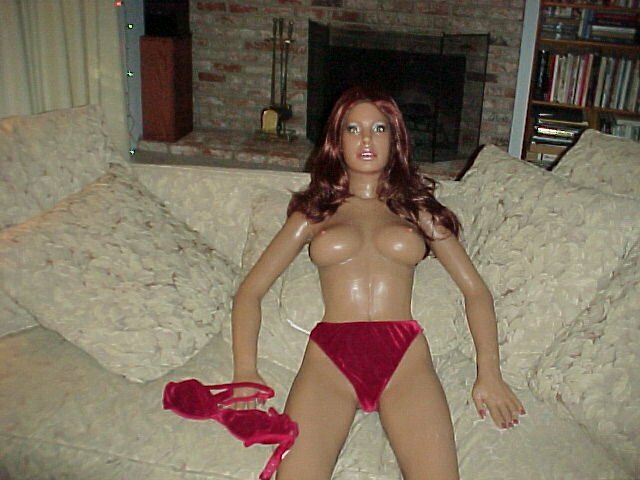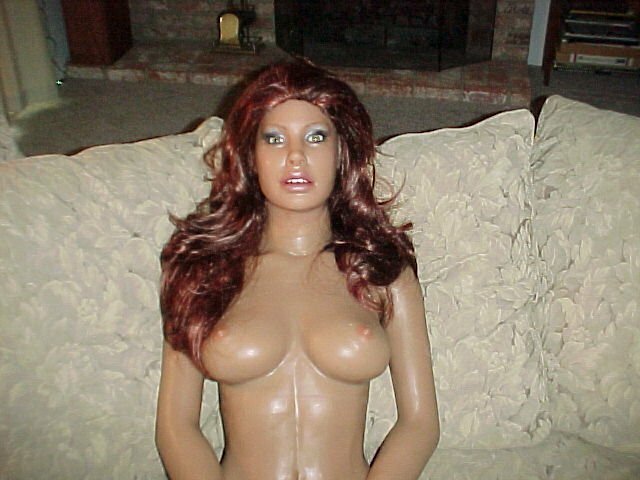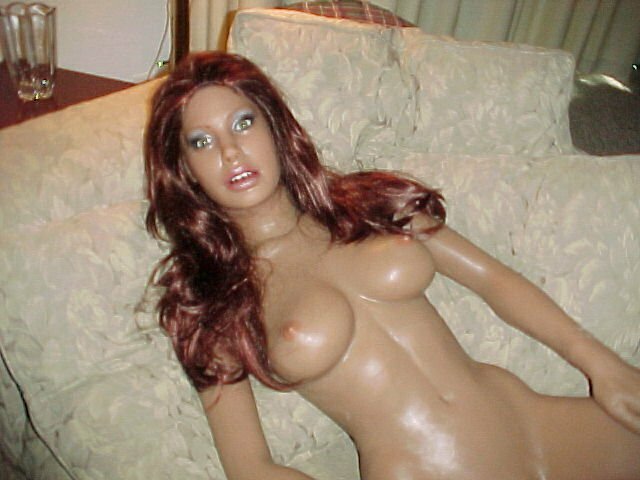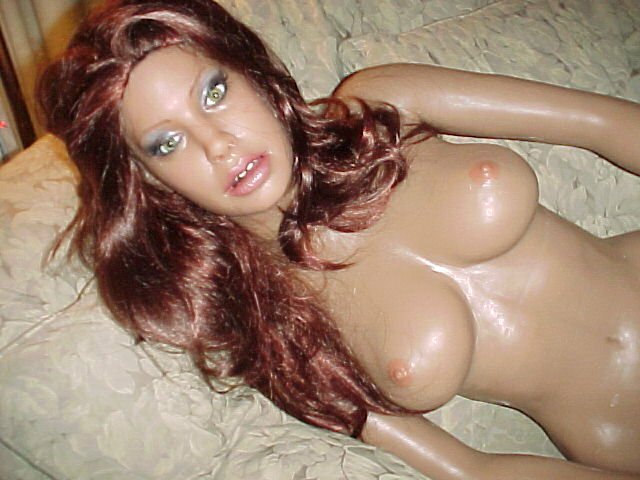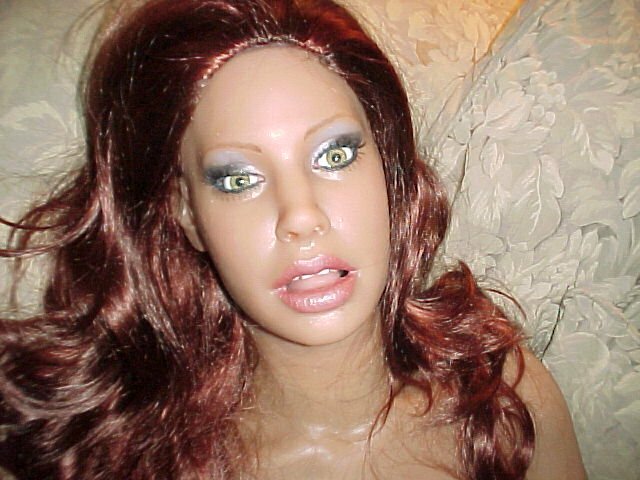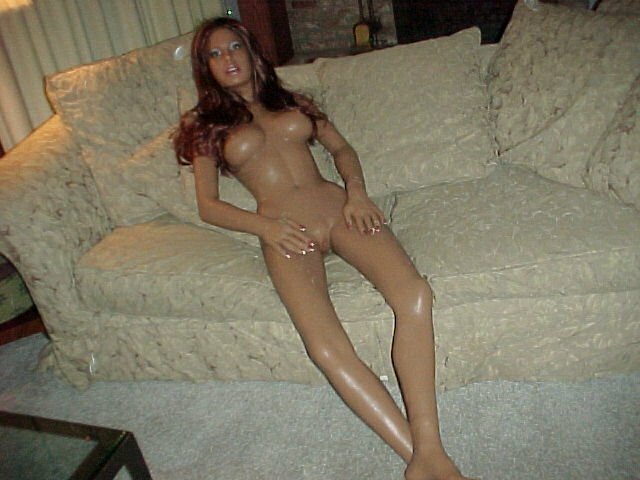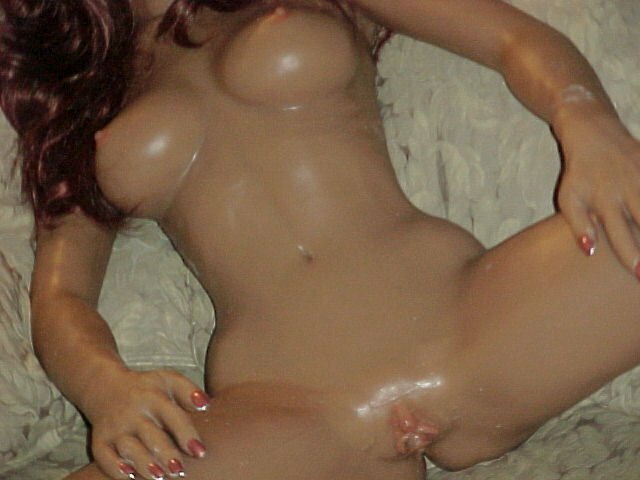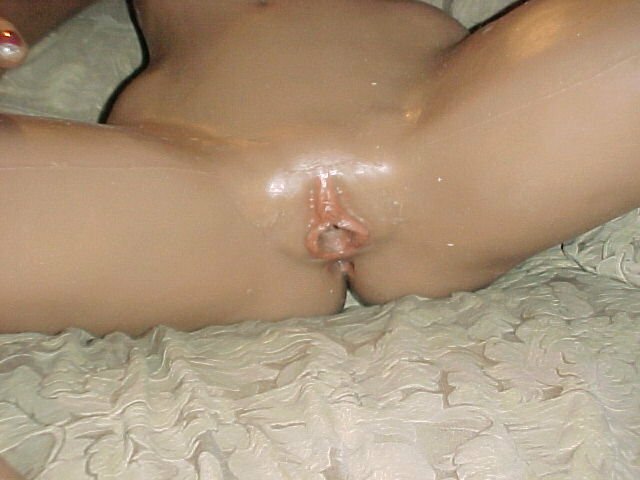 ---
Here's a different look so let's call this one Sandy...
---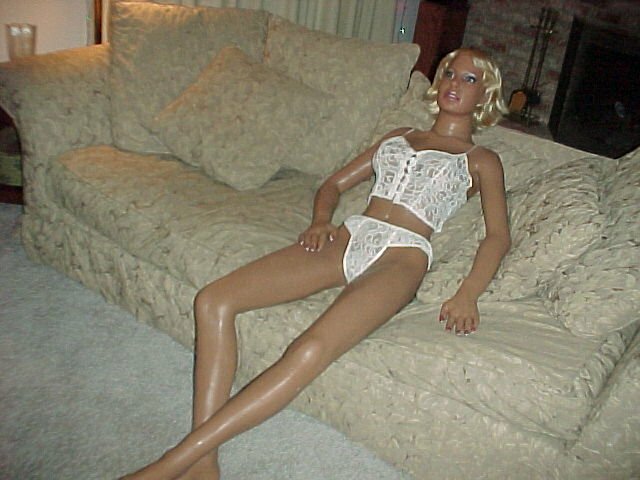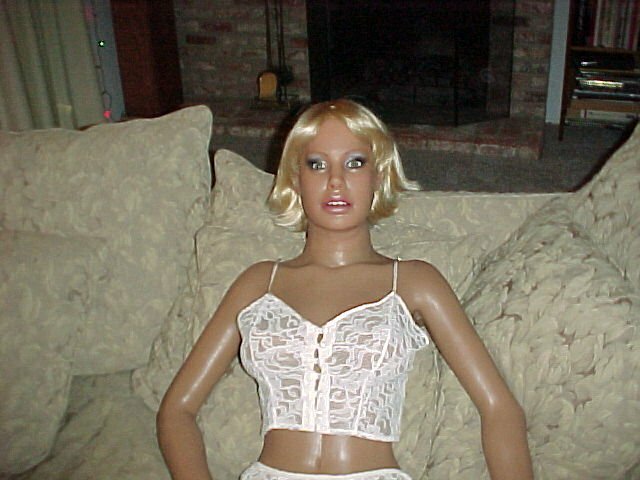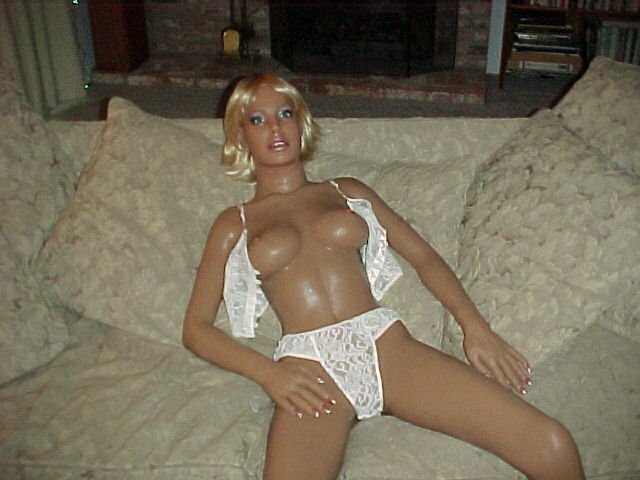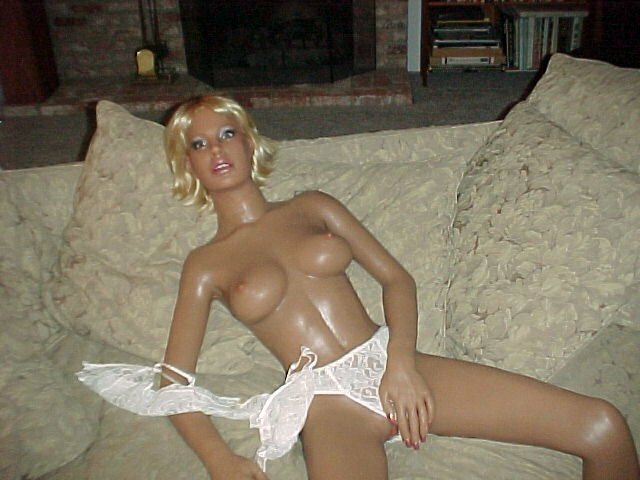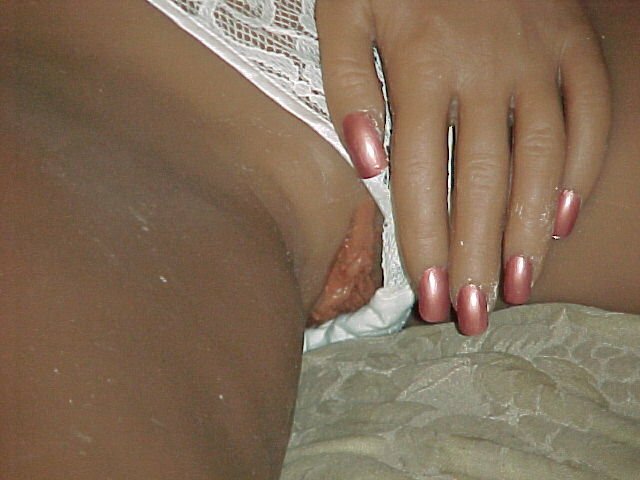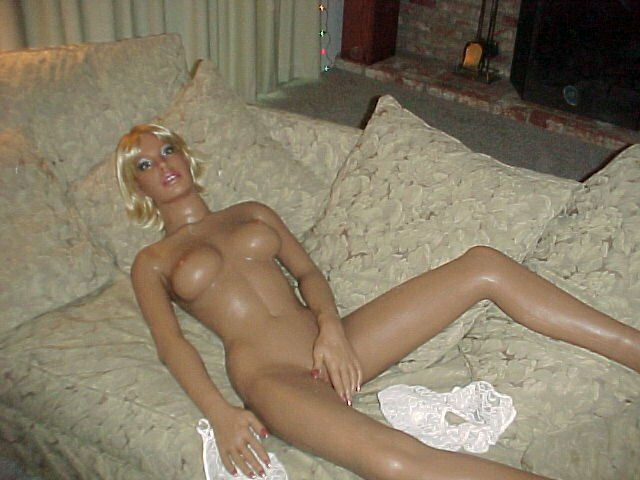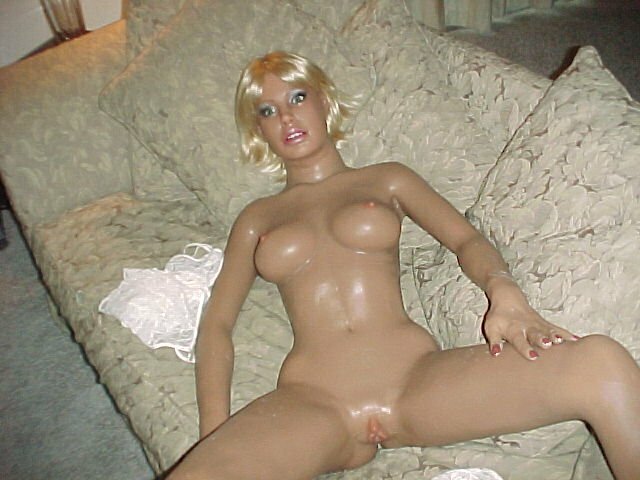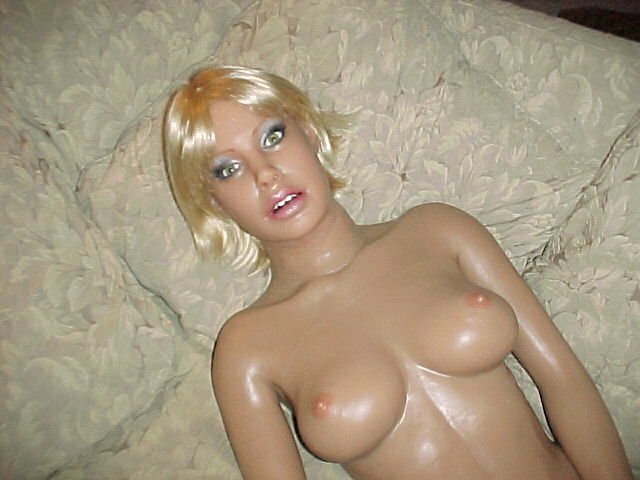 ---