---
Some Special and different Doll related pics.
---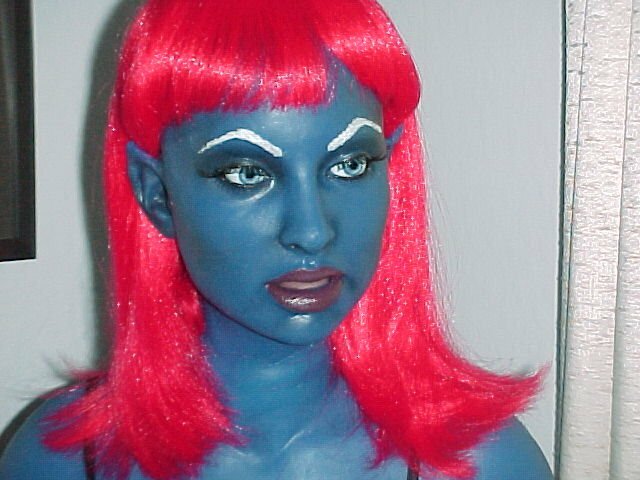 This Doll was a gift from the company for my work on the Male Realdoll Sculpture. She is one of two that exsist in the world. The other belonging to Matt himself. There is a nice round of photos of her so enjoy.
---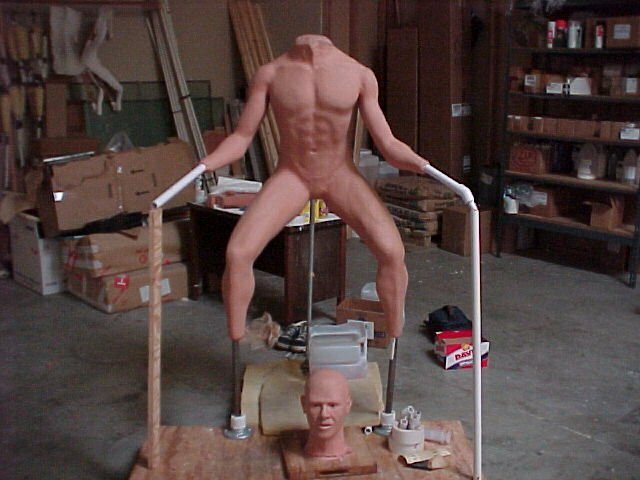 Here are some early photos of the Male Realdoll sculpture I worked on for Matt. This creation is the first of it's kind ever. Enjoy the pics.
---

Here's a picture of Matt and Myself with Matt's son Blue. This was during my time hanging out at Abyss working on the Male Realdoll. I had a great time. Thanks Matt.
---