---
Welcome to the Den
---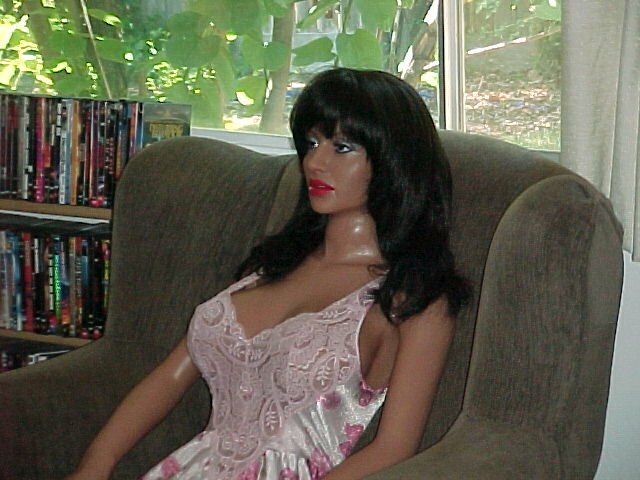 This is a brand new body three head five combination doll. This doll is exactly like the first doll I ever put together, did repairs on and resold. She is in the Living room with the name Krista with a K. I named this doll Crista with a C. This doll brings back memories of twenty some dolls later. When this crate arrived today I was amazed at how beautiful this creation really is. My hat is off to you Matt. Take a look at the pictures of this doll and be amazed at the beauty of a woman undressed...and keep telling yourself, it's only a doll...
---




This is a body five head eight combination doll I have named her Bridgette. She looks like she had fun being photographed and looks great without her clothes on. Take a look at this doll, whew. Careful now....
---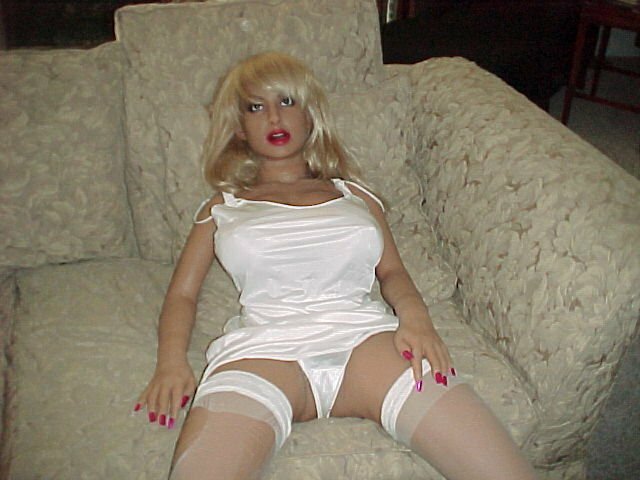 This body five head eight combination doll was here for a short time for repairs only. There will be a whole page of picutres of this doll before during and after her surgery(s). Much to do on this doll. She is a beautifull doll and after her repair job looks great. Enjoy her pics...
---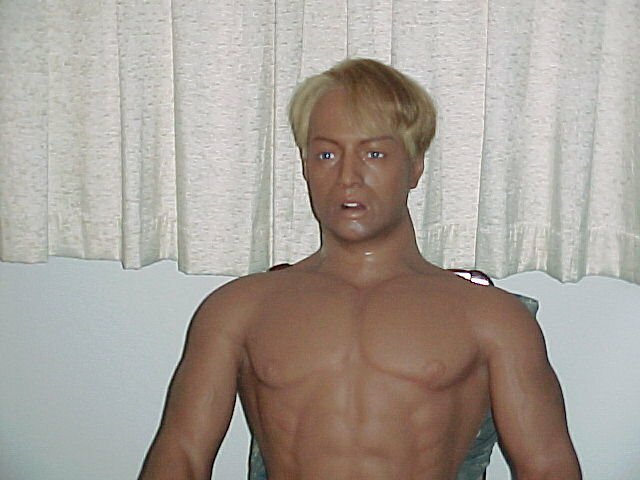 Well everyone, here he is. My first male doll in the line up of Abyss Creations Realdolls. I'm proud to have a male in the line up. He'll have a solo photo shoot for everyone and a two doll pictorial with Crista for you hard core doll sex fans. This will be a first in doll photography hisotry. I'm sure you'll enjoy the pics. Stay tuned...
---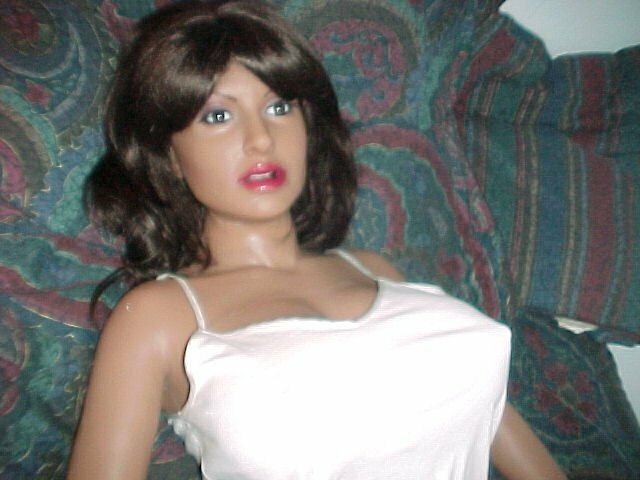 This body five head eight combination doll is absolutely stunning.She is a georgeous doll all the way. One of my favorite dolls my hat is off to Matt for doig such a great job on the sculpting. Enjoy her photos..
---




Here's a different combination of a body five and a head four Leah. This doll is very cute and sexy with her short hair style. She's a brand new doll and has a great look over all. She has plenty of pictures so sit back and enjoy..
---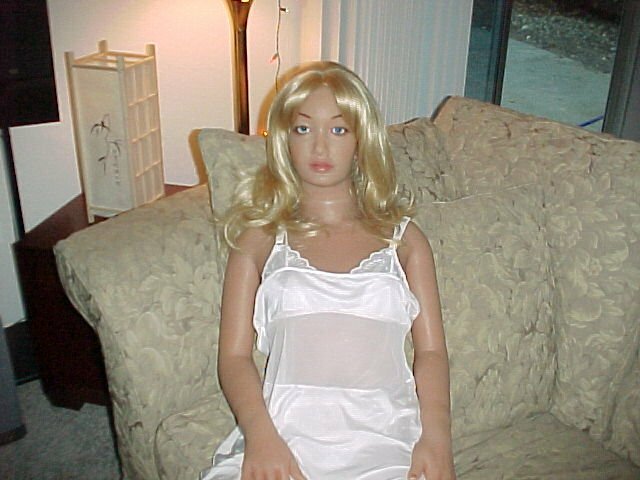 This body four head seven is so pretty with her blond hair and blue eyes. She is a small and petite doll and it doesn't get any better than this. I'm sure this beauty won't be around for long....
---