---
Adam's Index Page
---
Here he is in all is glory! I only have taken a few phtos of Adam alone but I have taken a few photos of him with a couple of the other dolls that have been here. The shots are kind of random but the effect is great and some of the shots look pretty good even if I say so myself. They're fun just the same so enjoy the pics and the first shots of a very lucky male doll with some great looking female dolls.....
---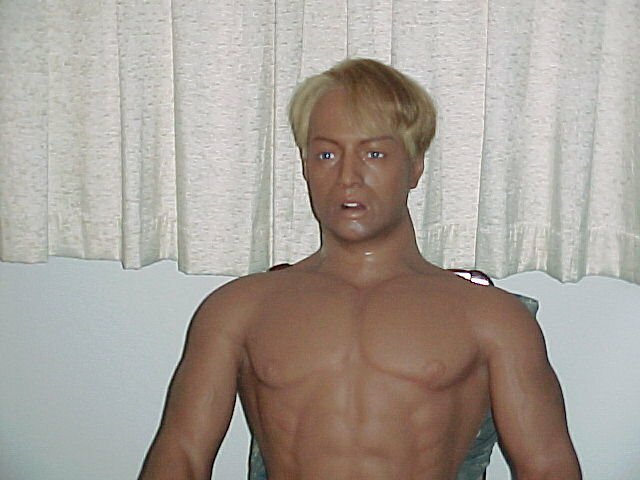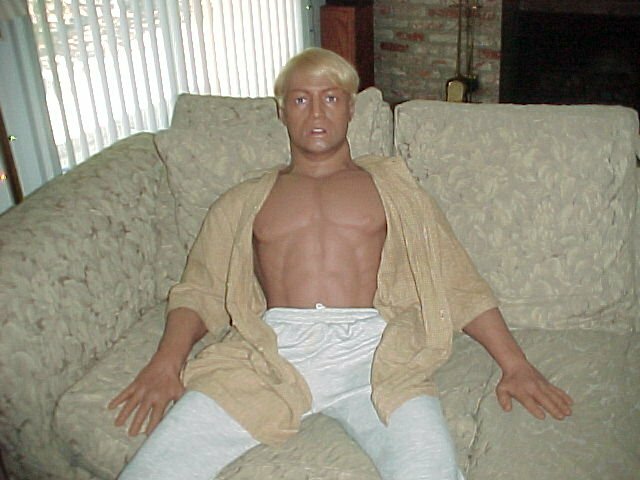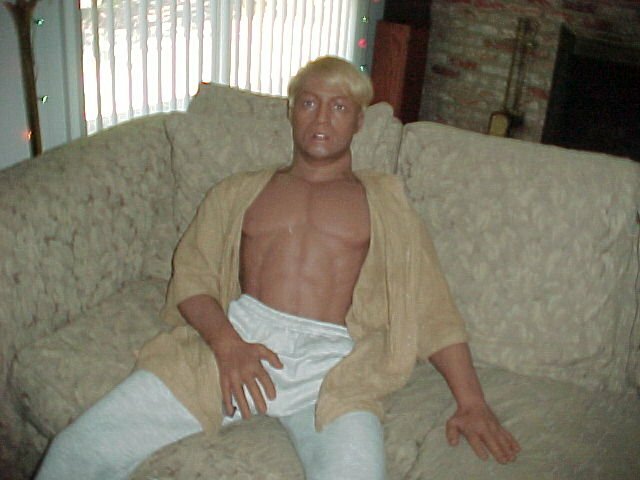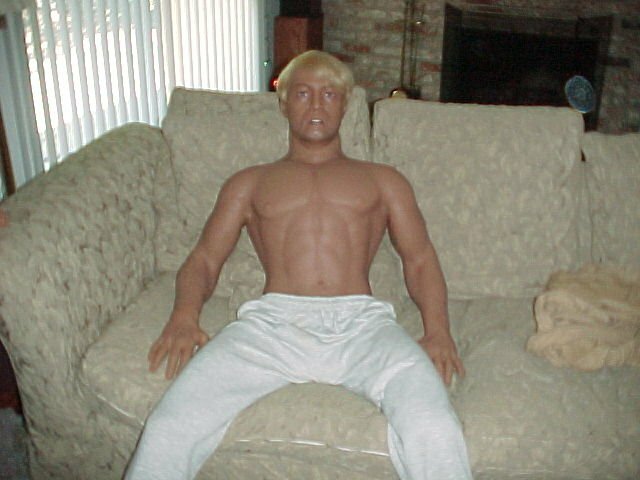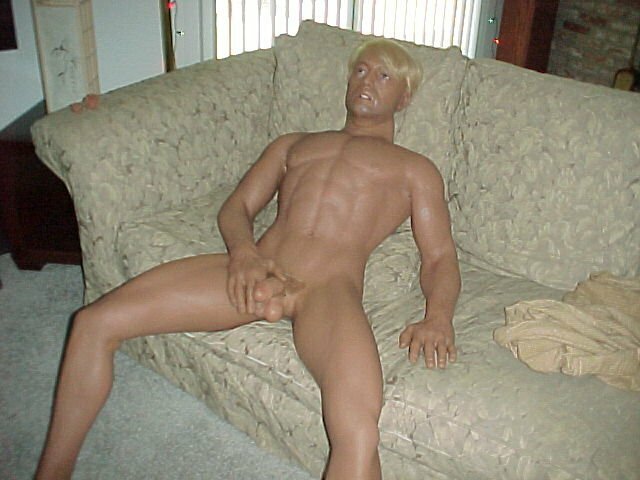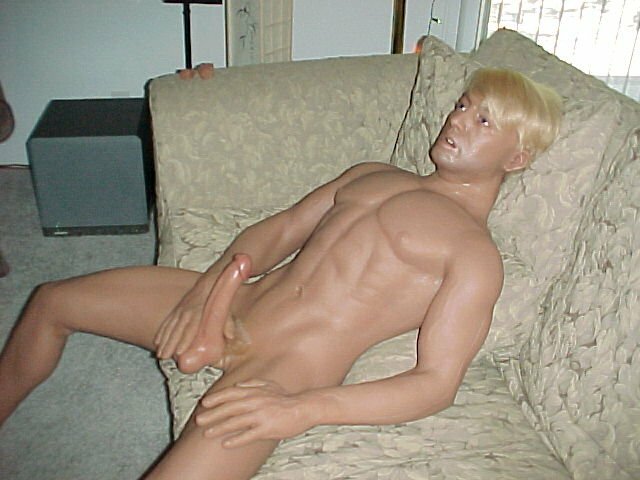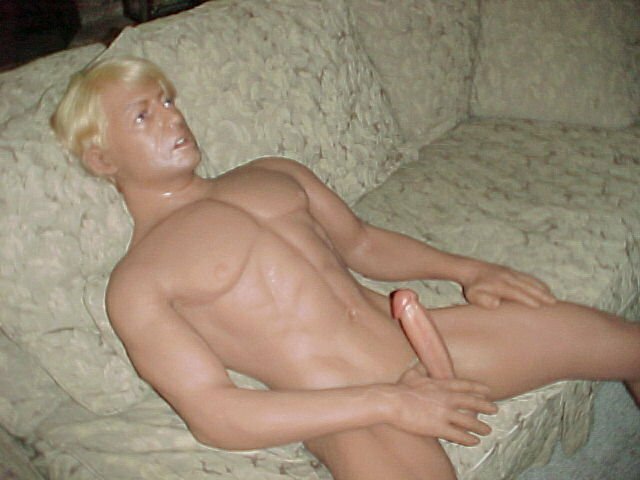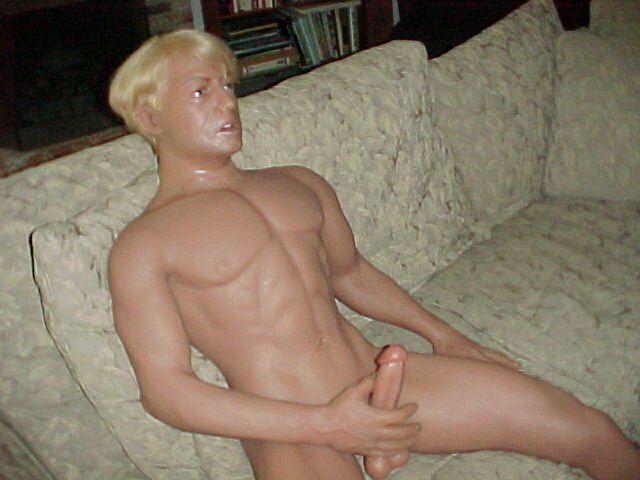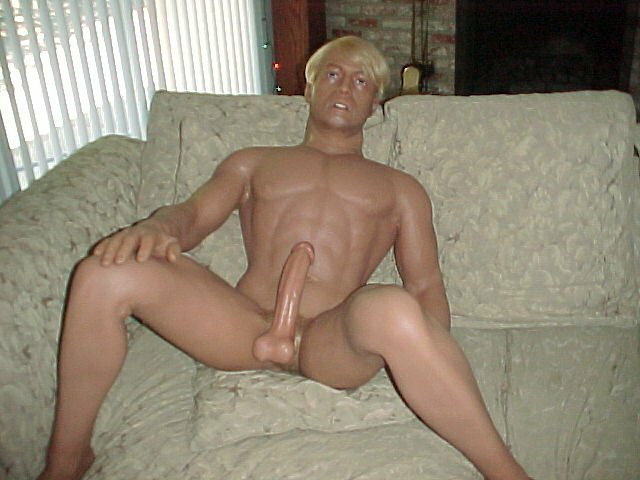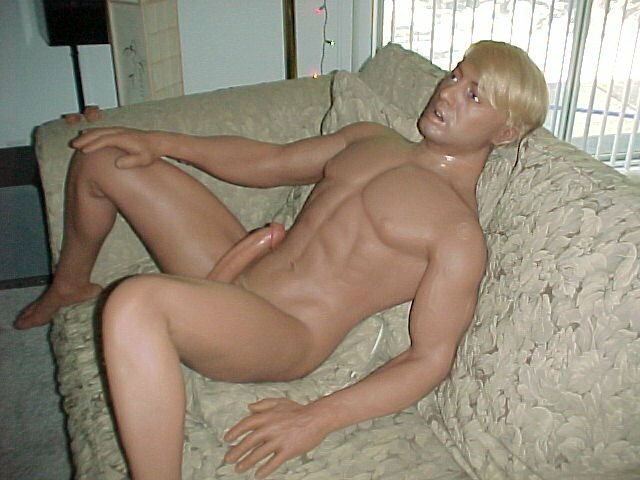 ---
To see Adams Adventures
click here
and see some great doll sex in action!