Some different things of interest
Here are some pictures of things I consider having interest. Make sure you scroll all the way down so you don't miss anything. There is a lot to check out so take some time and enjoy the coming images.
---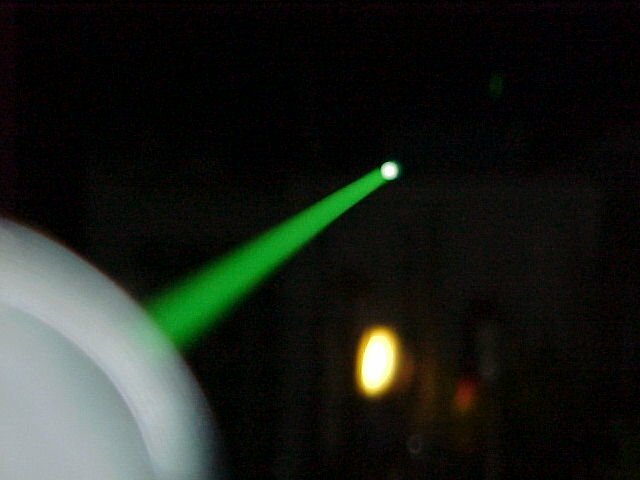 Here are a couple of funny things I thought had some interest. Take a look.
---
Dragon Models of Japan makes some of the coolest toy action figures around. Check out this pic of the guys guarding the change machine.
---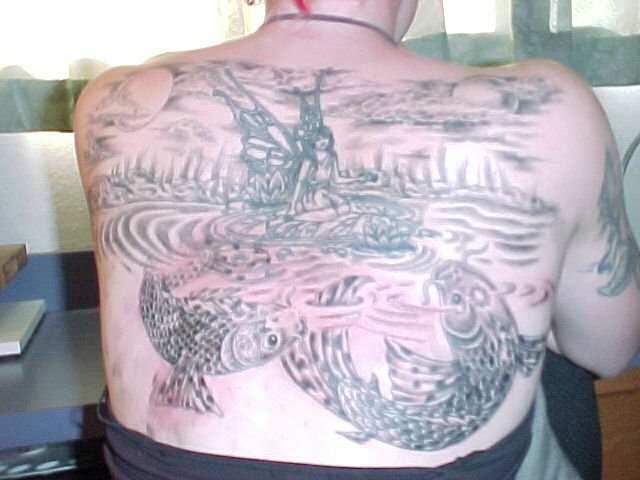 Here's some tattooing I've done. This is Murf from Oregon. She's an awesome skater and a cool person as well. Check out her tattoo!
---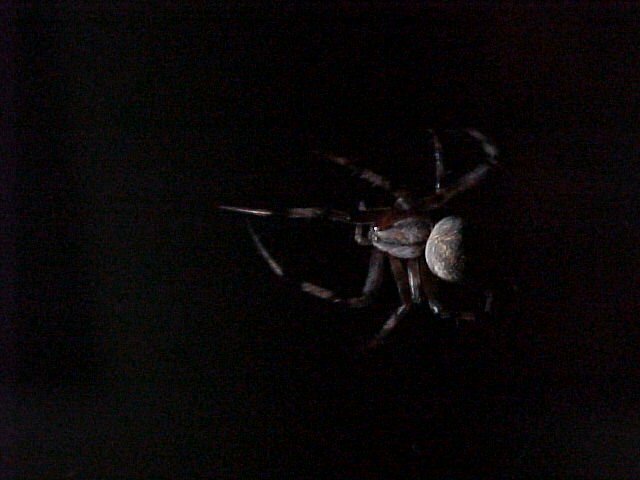 Here is a friend at work. These pictures were taken at night with only the exsisting lighting. This spider was fun to watch and it's pictures are of interest.
---
Click on this link to see something that you won't see everyday.
Show me the
snake
that ate a man...
---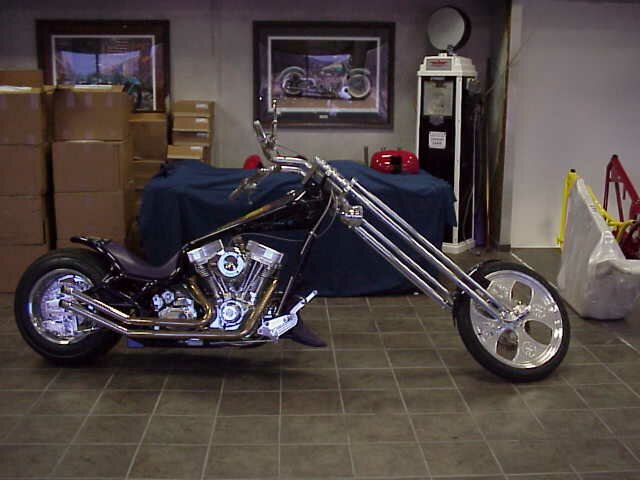 This is a Bourget Retro Chopper. One of the cooler motorycycles made this is one of thirteen bikes like this one made in 2001. Quite a piece of equipment.
---


Here is a water color painting I did of one of my favorite artists in the world. I am a true fan of Masami Teraoka and painted this for a present. I'm not the greatest painter but it's a piece with humor and was done out of love. Enjoy.
---
---